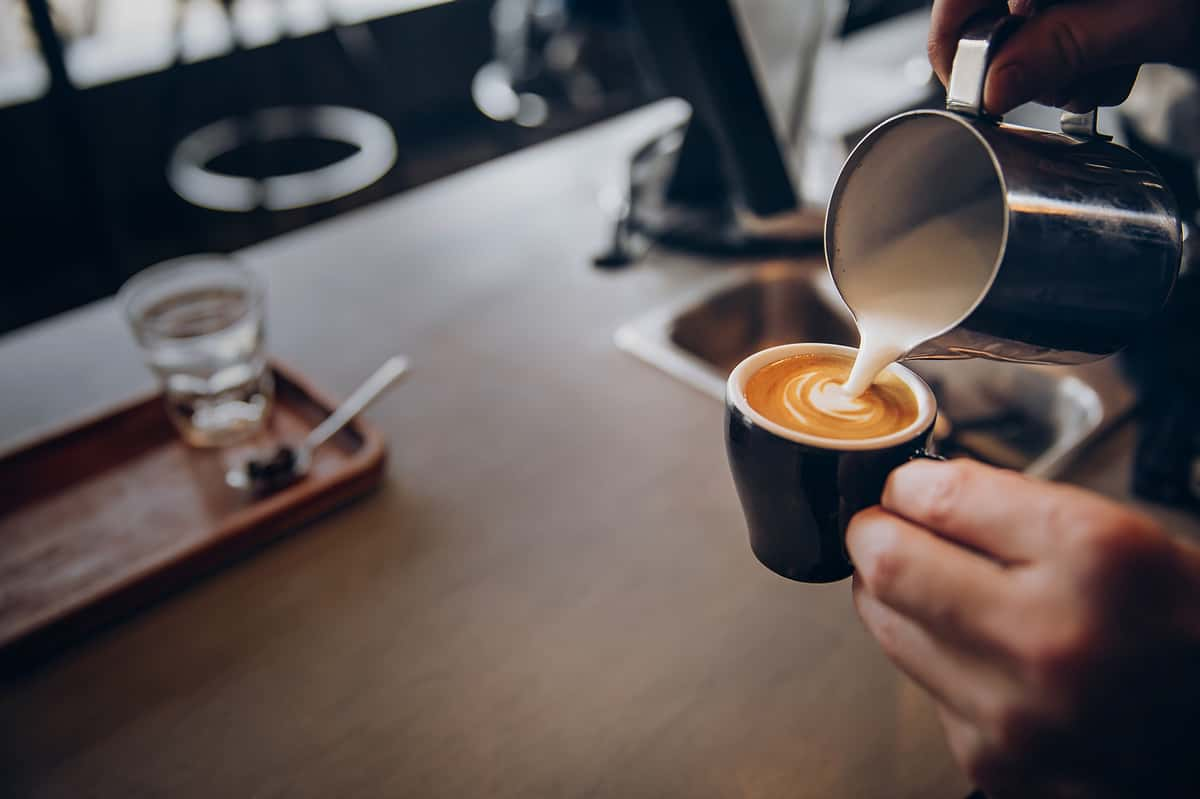 Join Our Team
Join Our Team
We currently have several positions available. When submitting your response please include the position you would be most interested in and your days/times of availability. 

Upload your resume if available and we will get back to you as soon as possible.

Available Positions: (hours listed is not work schedule, just time slots we are trying to fill)
Barista/Cashier Tues-Sun (6am-4pm)

Kitchen Asst. Prep/Dishwasher Tues-Sun (8am-5pm)

Lead Cook/Short Order Cook Tues- Sun (6am-4pm)

Decorator Tues-Sun (5am-1pm)

Baker Tues-Sun (5am-1pm) & (10pm-5am)

Baker's Assistant Tues-Sun (5am-1pm) & (10pm-5am)

Salary varies for each position depending on experience.